How did modelling help me, a planner, help real Brides – to – Be ?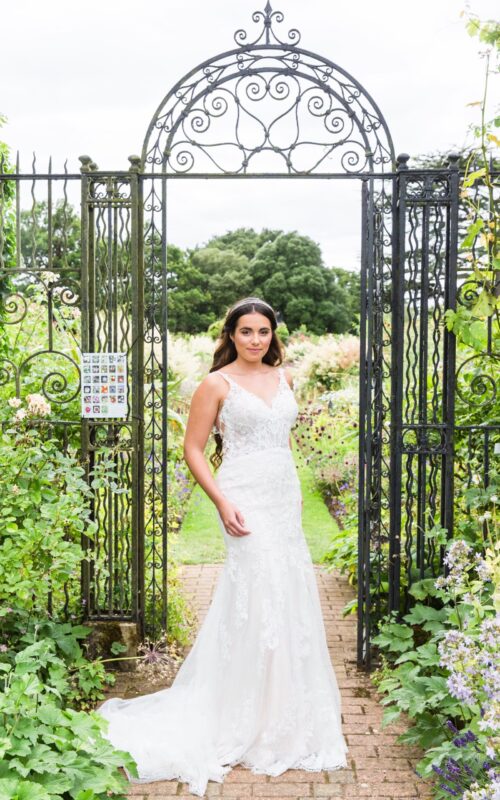 Has modelling helped me to become the planner I am today? Absolutely.
Why dress up as a model when you're a wedding & events planner, you may ask? I mean, isn't it every girl's dream to dress up like a princess and have their hair and make up done? It is mine, and as a hopeless romantic in this industry when I get the opportunity to showcase some beautiful gowns and talents of other industry friends, I just can't say no!
On the other hand, it is beneficial for me as a planner, to see what happens on the other side.
Participating in styled shoots as a model, allows me to see snippets of the amount of time and effort that goes into creating a wedding video; finding the perfect lighting; ensuring everything is positioned correctly for that bouquet; hand-crafting hair accessories or bespoke jewellery, or decorating that cake, and SO much more.
By modelling as Bride for the day, I gain an insight to see what you actual Bride-to-Be's look out for most during the process; this helps me help YOU!
I understand that smiling for a period of time makes your cheeks ache and at which point you'd appreciate an excuse to take 5 minutes away from your guests. I've learnt that you can't rush beauty. I've felt the pain of standing in heels for too long or that hair grip that's just a little too tight.
As a supplier myself, I see the extreme lengths industry professionals go to, and the knowledge they hold in their field, to ensure that their service is right for you – as the person who's special day it is.
So yes, in these images I am in a wedding dress and I'm not a Bride; I have my hair styled and I've got make up on, but this is just me (to put it simply), proud to be able to showcase the talents of suppliers local to me, by not just being a planner who's seen them work, but by being a model who's been a product of their work.
I know first hand how these suppliers work and how beautiful they made me feel; I can share this knowledge with you.
Thank you to all the suppliers who were a part of this incredible shoot.